Your house is an investment. Countless hours of painting, styling, and making it into your home. An investment people forget to include in their home is home security. They often leave their home open and vulnerable to the outside world. Sure you can lock the door behind you, but there are many other protective measures you can be taken, even on a budget. Make a plan to have the best home security that fits your home.
Yard signs
A yard sign does more than you think. It may not be backed up by an actual security system, but it offers protection. Many security companies include a sign with their system because it makes a burglar think twice about entering.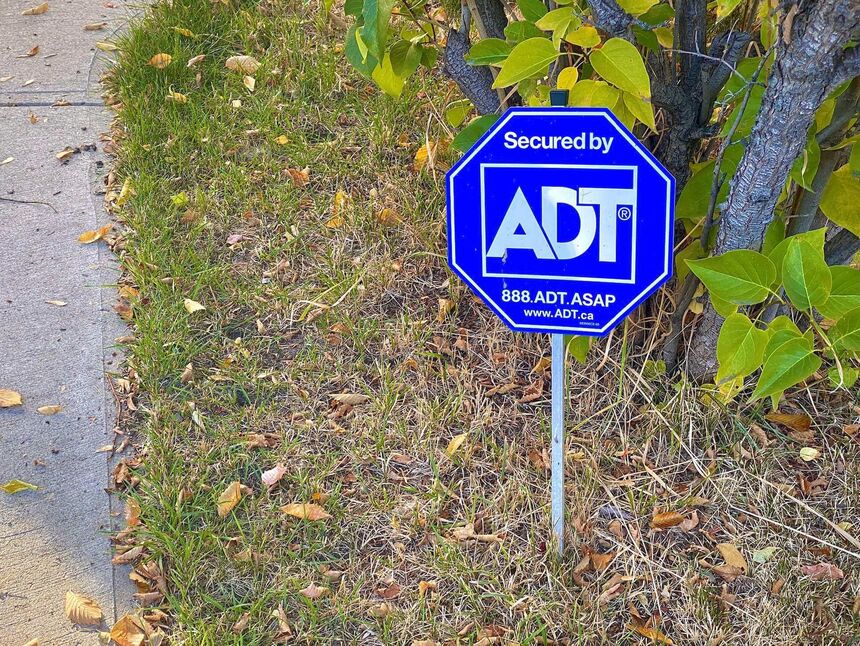 The threat of an instant alarm sounding or someone being alerted can be enough to scare off potential intruders. Though a security system offers stronger protection, a sign bought online can decrease the chances of a break-in and is quite affordable.
Secure mailbox
People often forget that their mailbox contains a lot of personal information. Stolen mail can lead to identity theft, stolen property, and more. That's why an easy protective measure is to install a secure mailbox.
They are usually made with sturdy material and a lock that only you have the key to. The box has a slot for your mail to be placed through. It can keep all your important information in, and theft or unwanted items out.
Garbage padlocks
Why do you need to lock up your garbage, it's just garbage? Many people find out the hard way what happens when trash is not locked up properly. Even in the suburbs wild animals or neighborhood pets can get into your trash.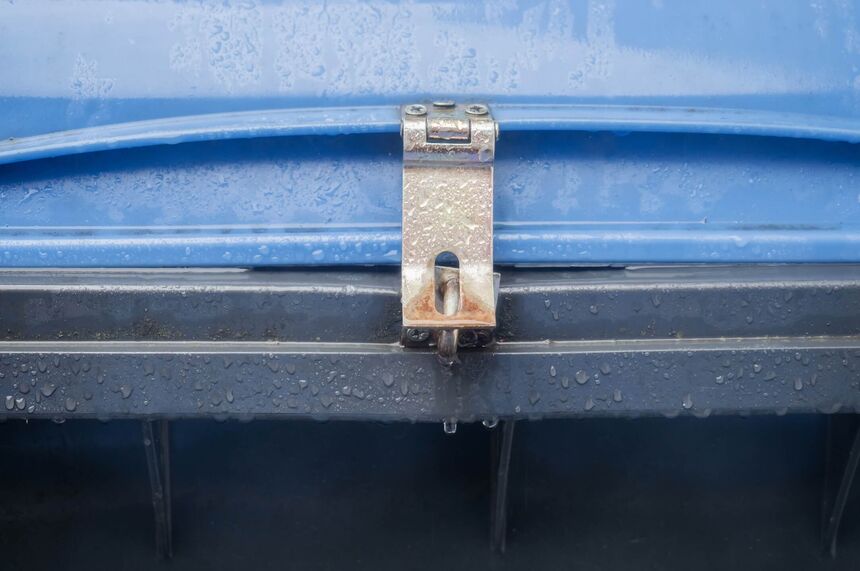 You leave for a few days and come home to garbage strewn all over. In other instances, it may be other people looking for personal information in your trash. Padlocking it in secure containers will keep out anything or anyone from going through your trash and saving you from a mess or worse.
Motion detecting lights
These lights are a great way to protect your home and bring awareness to where an unwanted visitor may be. They will only come on in the dark when triggered by motion. They can be placed by your doors or on your garage.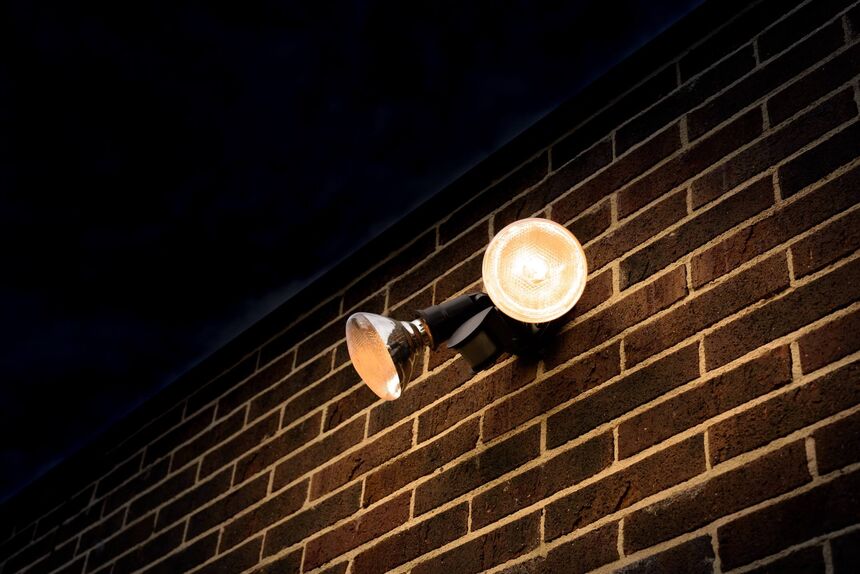 Being exposed by a light can not only bring attention to an intruder but also discourage them from going any further on the property.
Outdoor cameras
Outdoor cameras have become increasingly popular. You can keep an eye on who is coming and going from your property. These can be placed on porches or near doors, or along with your motion sensor lights.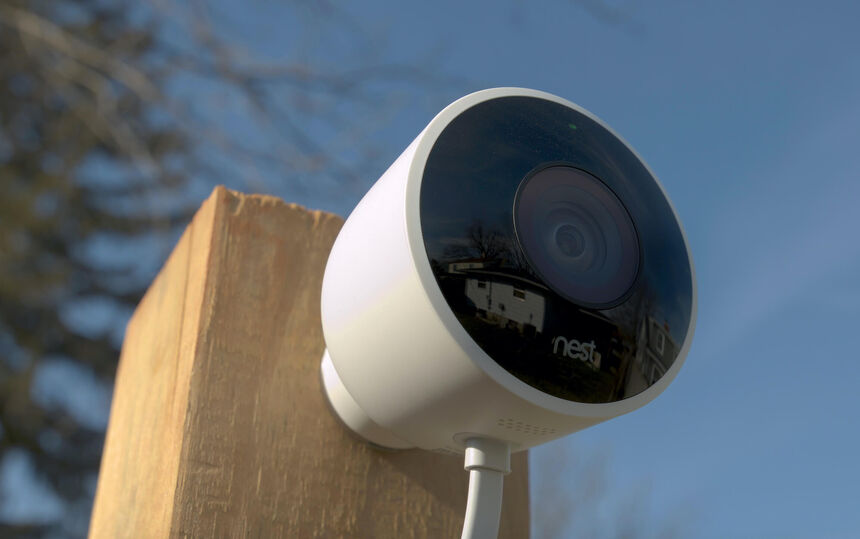 You will be able to see who is delivering packages, if someone unwanted has been nosing around, or just see that your family members come and go safely. Pairing a camera with a light sensor anywhere on your property is a great way to protect your home. Not only will the light expose whatever triggered the sensor, but the camera will record who or what is there.
Smart locks
Smart locks are great and popular technology that better protect your home. Choosing one of the many smart locks over a standard bolt lock can protect your door from a break-in. A smart lock doesn't require a key. Instead, it needs a PIN or a connection with your phone.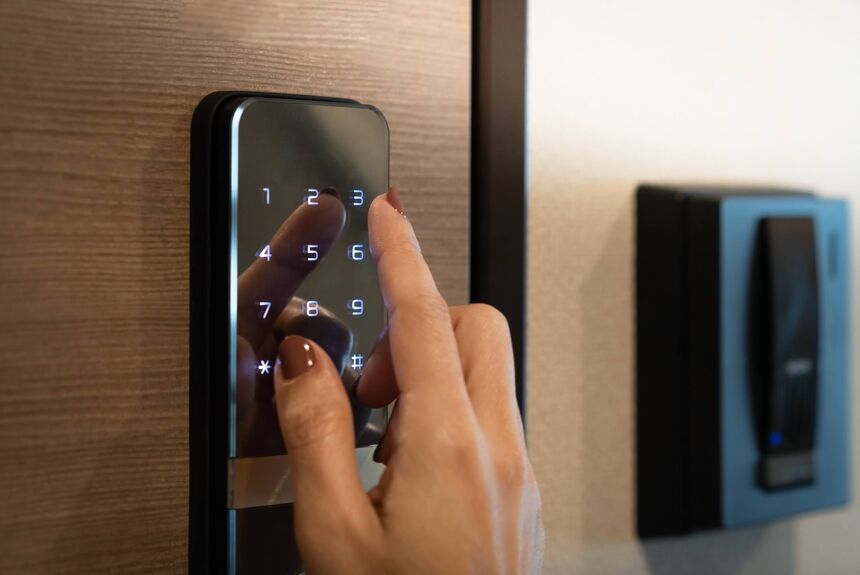 There is no way to pick the lock or jam it. Even if someone tries to guess the pin, it will slow them down. If you have a strong pin you can keep your home smart locked.
Window and door sensors
These are a great way to keep intruders out and your loved ones safely inside your home. You can install the small window monitor inside your window and the monitor does the rest. They are often a system that uses magnets that work together and senses when they have been separated. When the window is opened the separation triggers the sensor and sounds the alarm.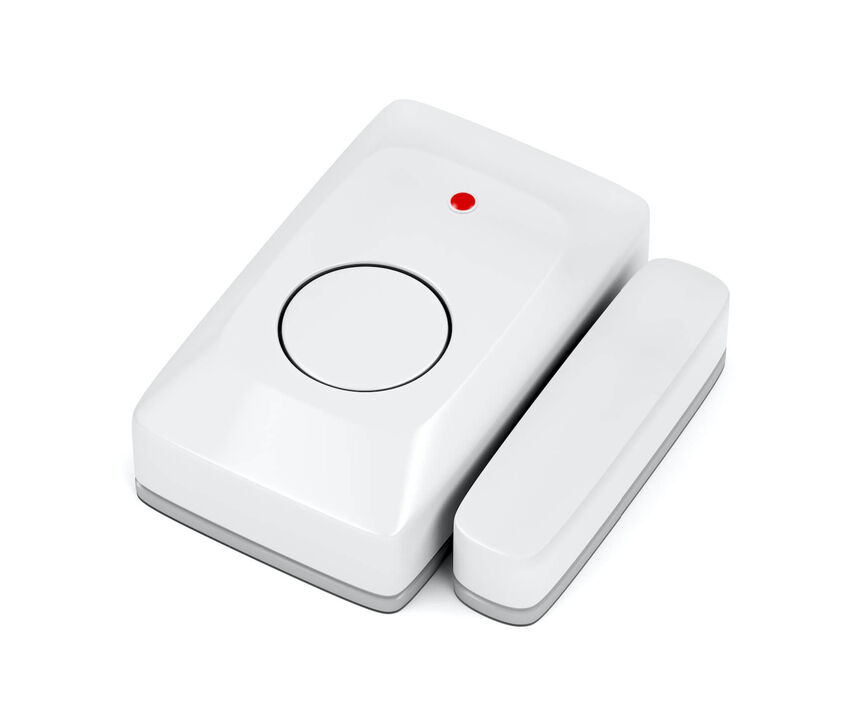 These sensors can be installed on door frames as well. This will surprise and dissuade the home invader from going any further into the home. It can also bring your attention to the window or door. Some types can send an alert to you if you left a window or door open by mistake. It can also protect small children from opening or crawling out the window. The alarm will sound any time the window or door is opened.
Motion sensors
Motion sensors can be an affordable solution to a security system that doesn't break your wallet. You can have them installed in your yard, near doors or sidewalks, or in your driveway.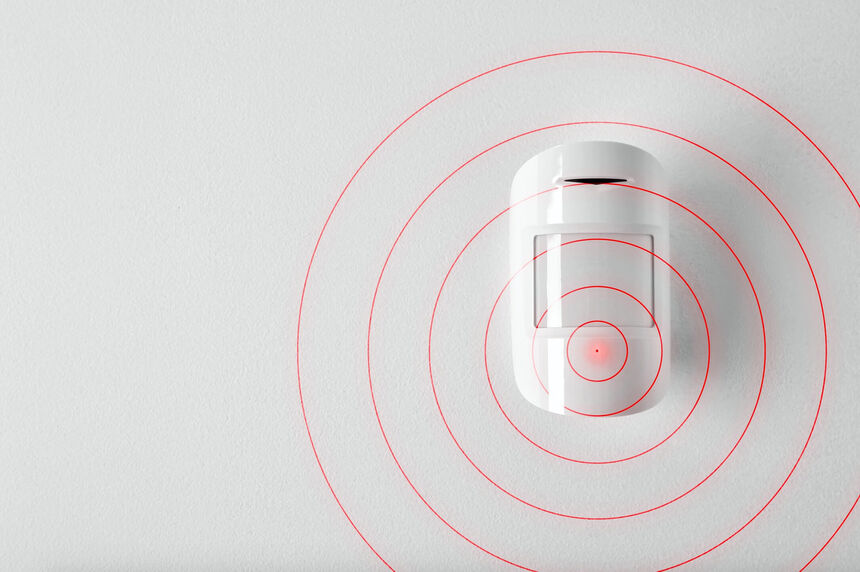 The motion sensor will sense any nearby motion and signals a system, your phone, or alarm. Unfortunately, if you have pets or outside critters you may have to place the sensor at a certain height so the animals don't trigger it.
Alarm systems
Now, this is a pretty common idea. Installing an alarm system can alert you and the authorities if someone is unexpectedly entering your home. It may also sound an actual alarm that can deter the person from trying to break in.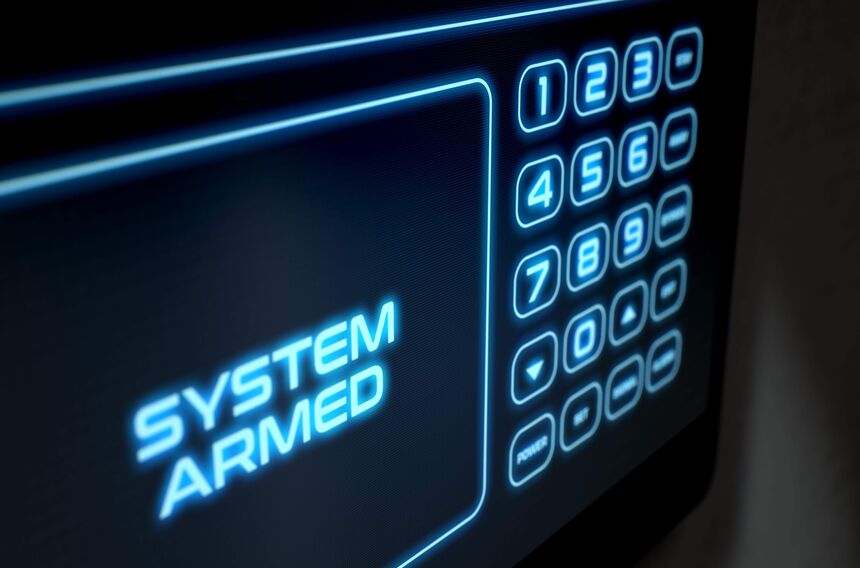 These systems tend to be a more expensive option, but also highly effective at protecting your home. Many home security companies offer a variety of alarming systems that can be catered to your home.
Monitored security system
This security system is what ties all the others together. It is the base that maintains and tracks the activity of all your other security devices. Adding this to your home security will send an alert to you to assess or a 24/7 professional monitoring center.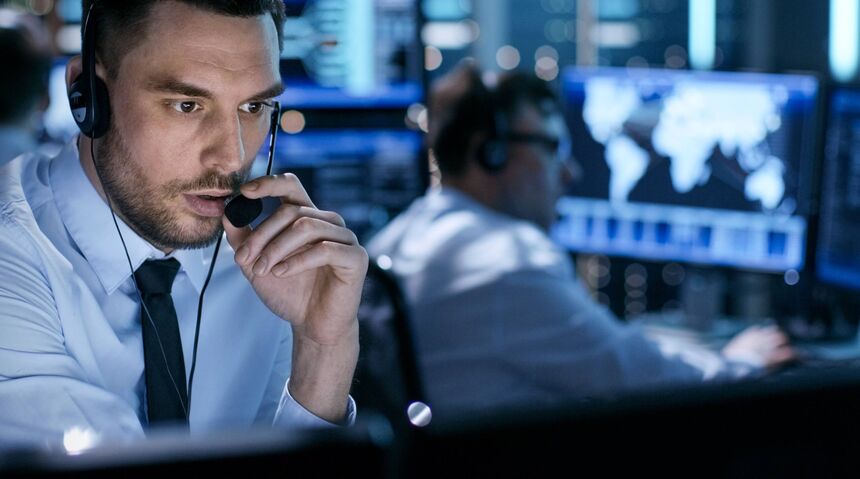 If a sensor, camera, security lock is triggered, a monitoring center will send the police or first responders to assist in case the homeowner does not respond to the first call. It offers a proactive way to monitor your home security without having to manually check or bring awareness to an intrusion if you are not home to check it yourself.
Bottom line
If you are looking to better your home security you can try one of the options listed or even a combination of a few. Each one offers protection to different parts of your home. From your front door to your mailbox and trash bins, security is key. Keeping things locked ensures that you can keep them safe, a better line of defense, and peace of mind.