Having a home security system is an absolute must for homeowners and renters everywhere. With so many options available, choosing the right system for you may feel like a daunting task. To help you choose a high-quality home security system, we researched a few home security companies. In this post, we're going to share with you what we've found.
2020 has been a hectic year for all of us in some way or another. One thing that's sure to give you some peace of mind is working with home insurance companies to protect you, your loved ones, and your property.
Overview
A home security system should be the top priority for homeowners in 2021, both new and those who've lived on their property for years. It's easy to fall into the 'I know it happens, but it won't happen to me' mentality. This way of thinking can spell trouble for you in the future.
Before we tell you which home security system came out on top in 2020, let's take a look at some of the features, qualities, and characteristics that we're taking into consideration.
Ease of use
This isn't to suggest that we're only looking at it from the perspective of someone new to working with home security companies. Even those who already own a home security system or have used one in the past would prefer to have something user-friendly; just because they can figure out a complicated system doesn't mean they want to.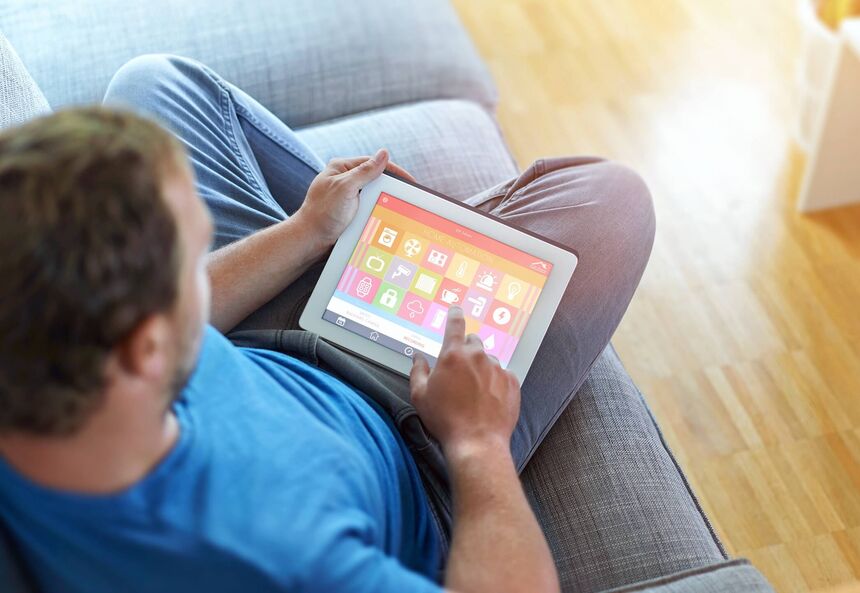 A system that comes with many parts can be complicated, but systems with fewer may not have what you need.
Price
The price is so much more than the initial cost. How much does maintenance cost? How frequently will you have to perform any maintenance work? And most importantly, are you getting your money's worth?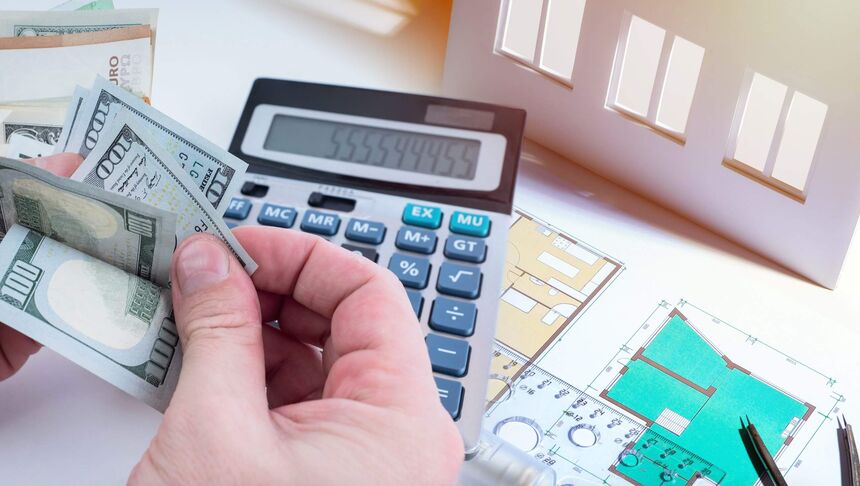 There's also the cost of other items required for it to run properly, some of which aren't included. What kind of cables does it require? What type of batteries does it need, and how many?
Further, some products come with features that you don't need. You'll be paying for something you don't even use. A customizable system is far more preferable for this reason.
Syncing capabilities
If your home security system operates on your WiFi system, it only makes sense to find one that is capable of connecting with your digital devices. They're able to provide you with immediate alerts, as well as a live feed of the cameras directly to your phone. This is useful for more than security from break-ins.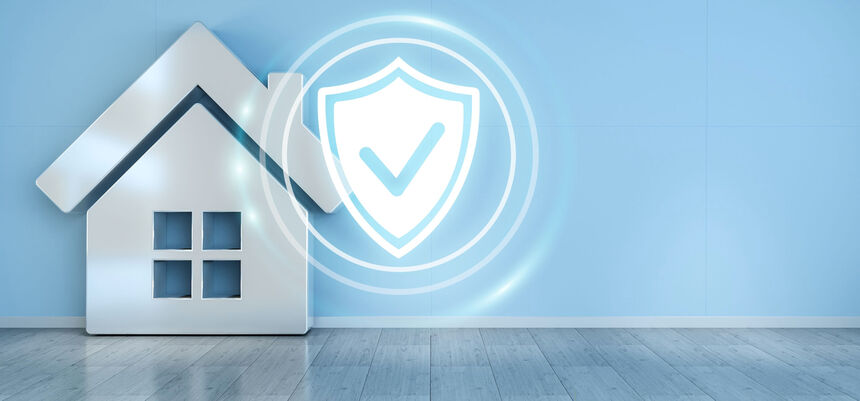 Those living with an elderly person or a young child can greatly benefit from having access to cameras all over their home. It also makes it possible for you to monitor your home when you're away.
Efficiency
Of course, we also need to take a look at how well it functions! We already mentioned the frequency of maintenance work in the Price section. In terms of efficiency, frequent maintenance work means that it's prone to having problems or not well built. The Ease of Use section looked at how user-friendly it is.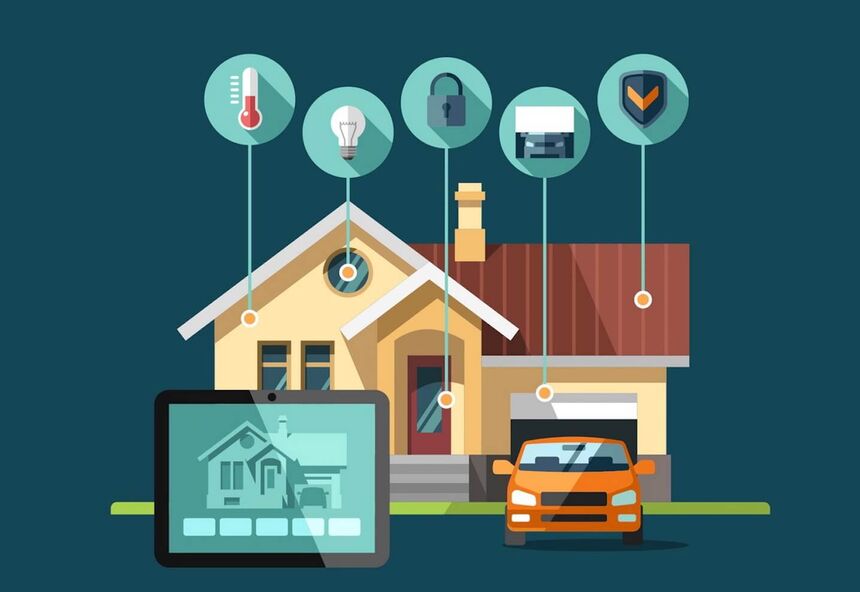 Here it means that if you're having difficulty running a home security system it may not be operating to its fullest potential. It's easy to make a mistake or overlook something when the instructions read like a foreign language.
Customer support
Customer support is an essential part of home security homeowners often neglect to investigate. If you buy a system that has poor customer support you could spend hours trying to problem solve an issue. It may make the installation process tedious and exhausting. If your system is showing an error for something as simple as needing new batteries or paired to the wifi you may not be able to address it properly.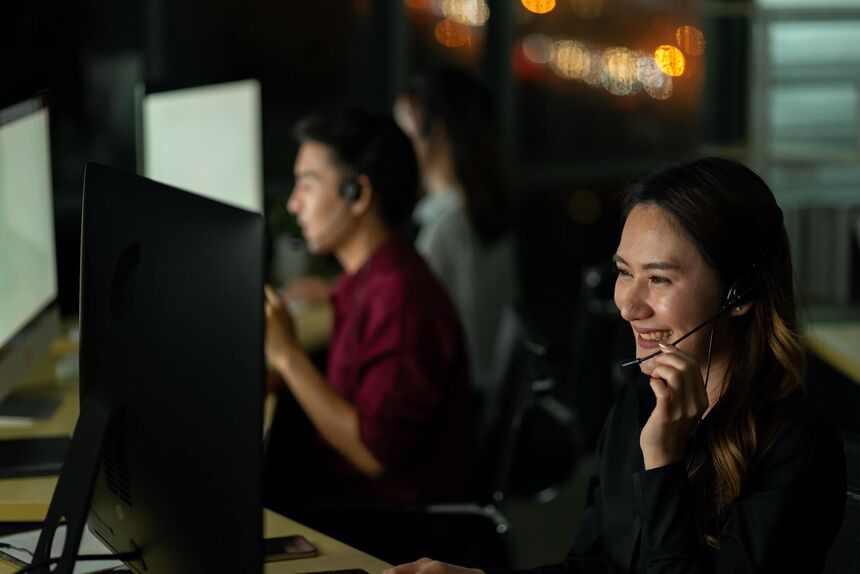 A professional, easy to access, and understandable customer support assistance is key to keeping your home security system at it's best. That's why a system with top-rated customer support is going to be essential to the process.
Monitoring
Your home security system's monitoring is a large factor in the success of your security system. A security system may deter an intruder, but the monitoring provides notifications to the homeowner or officials. The extent and types of notifications depends upon the monitoring system.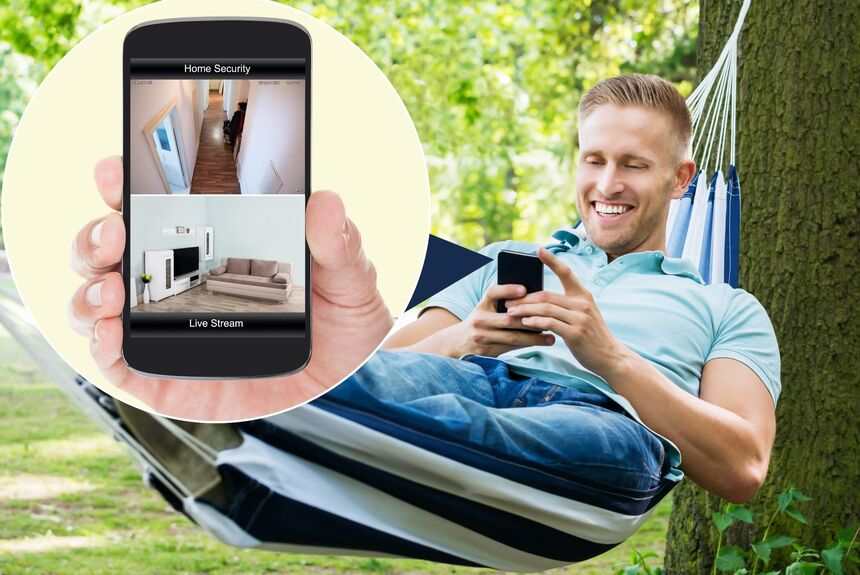 This can be through 24/7 professional monitoring and assistance from the security company or your system itself. The company monitoring your home will notify you and officials if there is an issue or potential problem on your property. The other option is direct notifications from the system to your phone.
The Final Verdict
Best DIY Home Security
There's no such thing as a product that's going to satisfy every buyer. However, we can determine the overall best home security system from a comparative standpoint using the criteria above. By looking at those factors we've settled on Frontpoint Security specifically the Safe Home Everyday Security Package.
It's very easy to install, making it a good pick for those who aren't technologically inclined. It also comes with window stickers and a yard sign to further deter intrusions.
The reason people prefer the Safe Home Everyday is because of how simple it is. Its basic features include 3 door/window sensors, 2 motion sensors, a Finepoint hub and keypad, and stickers and signs for exterior parts of the home.
Frontpoint has many additional features available for you to add on once comfortable with the security devices. Thus making it flexible in terms of price and function. Those who live across from a fire station aren't likely to need fire dispatch. Other benefits of the package include pre programmed devices, easy mobile device notifications, and professional monitoring.
It also has the option to sync with both Alexa and Google Assistant, for those who own or are considering these products. Having this available as an option rather than a primary feature only further serves to demonstrate how flexible and customizable the system is. You're sure to get what you pay for.
Best Professional Home Security
For a professionally installed and operated home security system, Vivint Smart Home ranks as the number one choice in 2020. Choosing a professionally installed home security tends to be more expensive than DIY installations and equipment. The price you pay is for the safety of your home and family.
You are also paying for the professional installation and upkeep of the system. The Vivint Smart Home security has an initial price and monthly payments. They also offer a warranty with the system included with the service agreement.
This system is compatible with Alexa and Google home automation devices. There are a range of devices that can be included in the home security system like garage and doorbell cameras. You can also choose indoor and outdoor security cameras and monitoring.
With this Vivint system, the monitoring also allows you to control your home automation from your phone and through your home's system. You can be as hands-on or off as you wish.
The biggest feature of a professional security system is the 24/7 monitoring by the company. They can take action, and notify officials if there is a security emergency before you may have even noticed, and will notify the homeowner as well.
In short, the basic features give you what every homeowner needs. The additional features give you more control over both what your system is capable of and what you're paying for said features.
If our pick doesn't meet your needs, get in touch with us and we can help you find the best home security system in your area.