How to Teach Your Family About Using the Home Security System
A strong home security system is a great way to protect your family, but only if it's used correctly. All members of your family must know the basics of using the security system, especially once your children are old enough to stay home alone or let themselves in after school.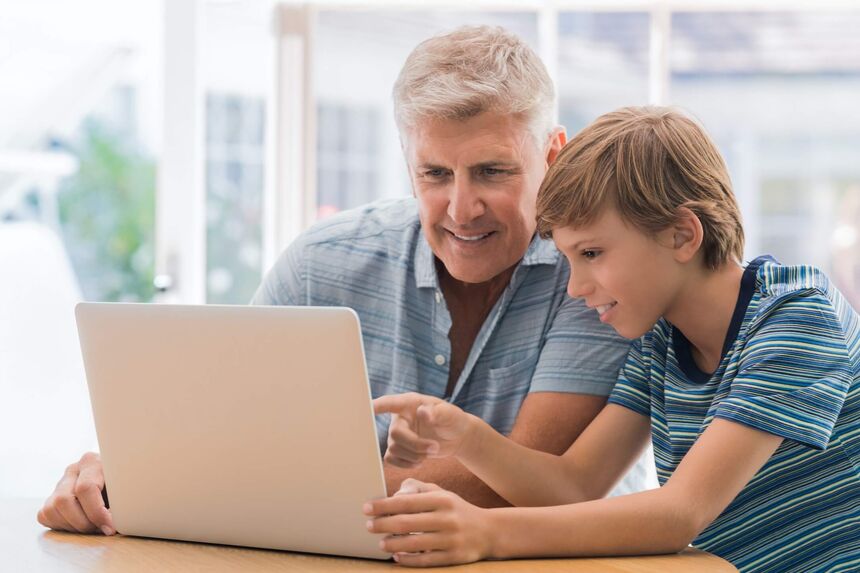 Have a Family Conversation
Get the whole family involved with your security system at once. Review safety measures in general as well as introduce the security system. While it's important to be realistic about how a security system can protect your family and home, you don't want the conversation to be troubling for kids.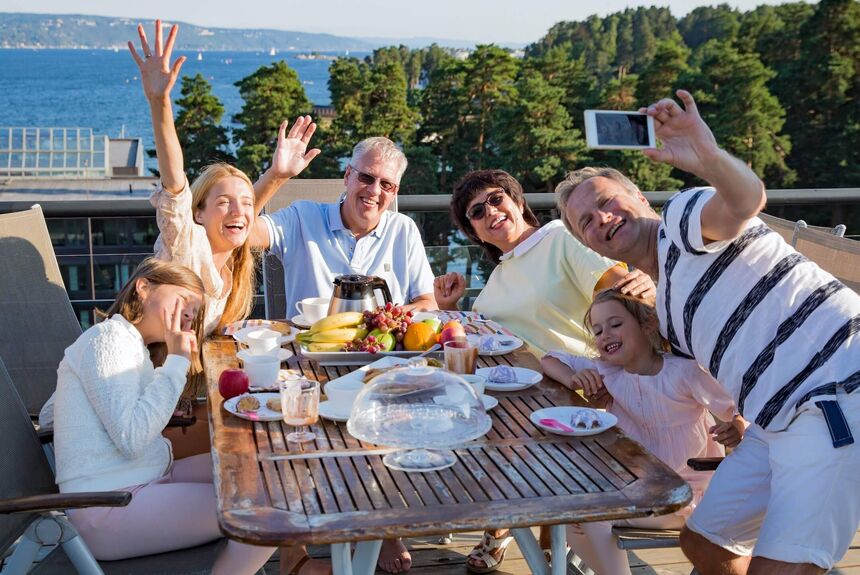 Be well-balanced and positive about the conversation, emphasizing the important safety protocols rather than the potential threats.
Emphasize Privacy
One big fear that parents have about teaching their children about their home security system is privacy. Kids often get excited to learn new things, and could easily share their code or private information with someone they shouldn't.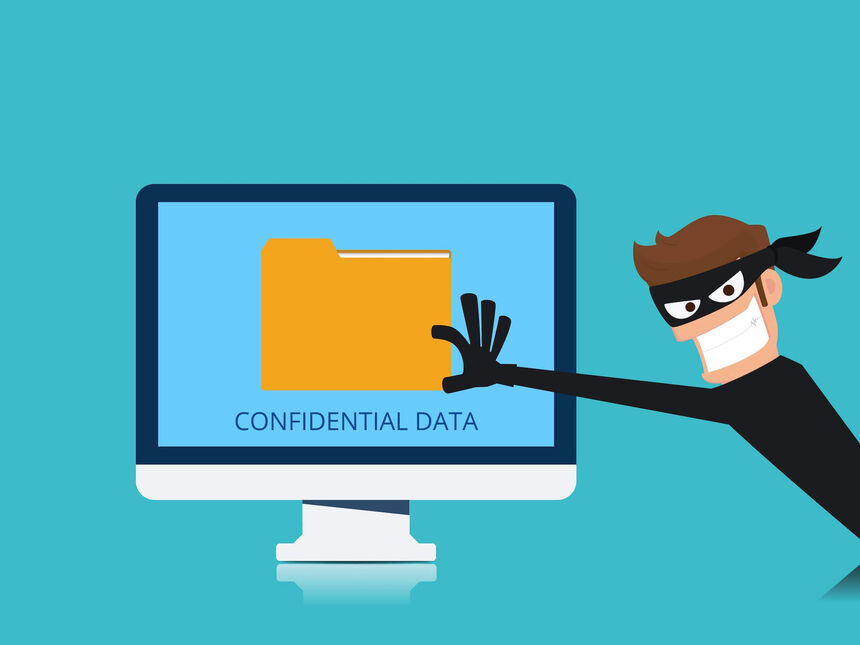 However, children can understand privacy and security if it's something you clearly explain and remind them of. When teaching your child about your alarm system, remind them that the information is private, only for them to know.
Occasionally check-in to ask if they've shared the code or other information with anyone. If they have, do not get upset. Remind them of the importance of privacy but thank them for their honesty. You should then make the necessary changes to create a new code.
An alternative option is to use key FOBs or tags that allow individual members to arm and disarm the security systems. Allowing access without remembering a code or changing it every so often.
Review the Elements of the Security System
The next step is to make sure your spouse and children understand all of the components of your security system. Your home security system could include indoor home security cameras, alarms, smart homes, home automation devices, motion sensors, and environmental sensors.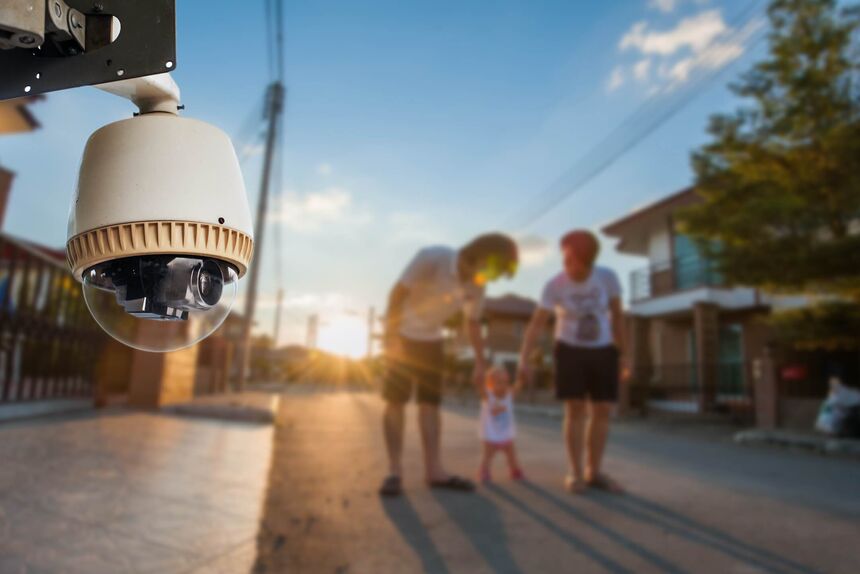 Go over the role of each device and how you can control it. Keep it simple for kids by focusing on the devices they will need to know how to use.
Practice Arming and Disarming
False alarms can happen quite easily but cause a nuisance. Help your child disarm and arm the alarm. Make sure they know how to determine if the alarm is on or not and how long they have to act before it will go off. Supervise your child and other family members arming and disarming the alarm.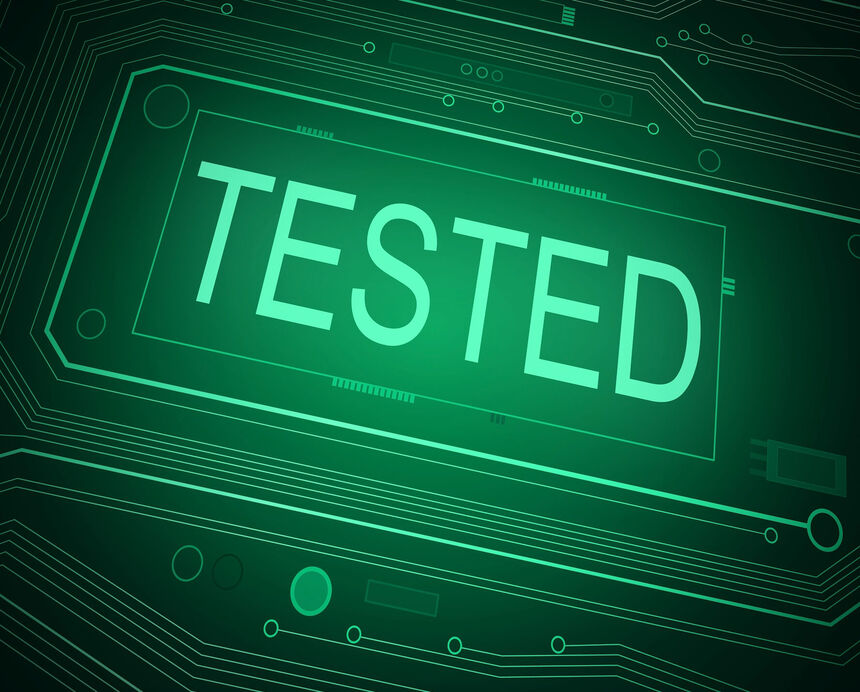 Review the process and revisit it a couple of days in a row to make sure your family is comfortable with it. This will help your family avoid false alarms that could be potentially billed by your security company.
While the process will require some educating, make it a hands-on experience. Practice will make using the home security system seem much more natural and will prevent false alarms.
Your family must be comfortable with using the system themselves and need practice in the situation. Oversee them initially, but give them an allow themselves and gain confidence using the system. This practice can be during your "training" but you can also incorporate it into everyday life.
Ask your kids or family members to occasionally arm or disarm the alarm system when the opportunity arises. The systems are very user friendly. The ability to arm and disarm can create a feeling of security and empowerment for your children as well as the rest of the family.
Prepare for an Emergency
While the home alarm system will be important for everyday security, it's true value comes in for emergencies. Get your kids ready to use your home alarm system in case of an emergency. Stage different potential scenarios and act them out with your child.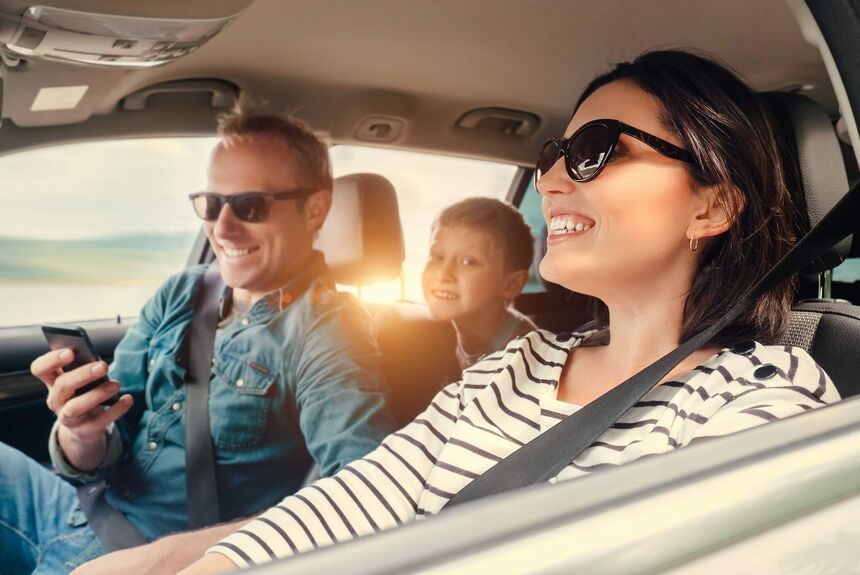 Guide them through the steps they must take to safely and efficiently handle the emergency. Make sure they know the safest place they can go and the quickest exit to take no matter where they are in the home. While this kind of preparation may seem unnecessary, it's the best way to ensure your family will be safe and respond in the best way possible.
Make sure your family understands the difference between the security triggers and how to react. Preparing for each scenario can increase the reaction time of your family and their ultimate safety.
Educate them on the different security devices and what it means when they are triggered. This should also include how they should react and who they should contact when the following occurs:
Environmental Sensors:
Triggered by burst pipes, warning for water damage or flooding, and how to address the situation.
Motion Sensors:
Someone has triggered the sensor, address if the person is known, and what to do in case of an intruder or stranger is on the property.
Exterior Cameras:
Movement outside the home can trigger the cameras. What should be done if someone unknown is outside or triggering cameras.
Health Panic Button:
These are generally for elderly members or someone who may have health emergencies. However, it is important to practice a protocol when the button is triggered and the family member needs help.
What's the right age to learn about using the home security system?
Your home security system is a very important tool and can include some complicated pieces. It can be unclear what the right age is for learning about the home security system. Each child is unique, so there is not a set "right age". Instead, you must consider your child and your lifestyle.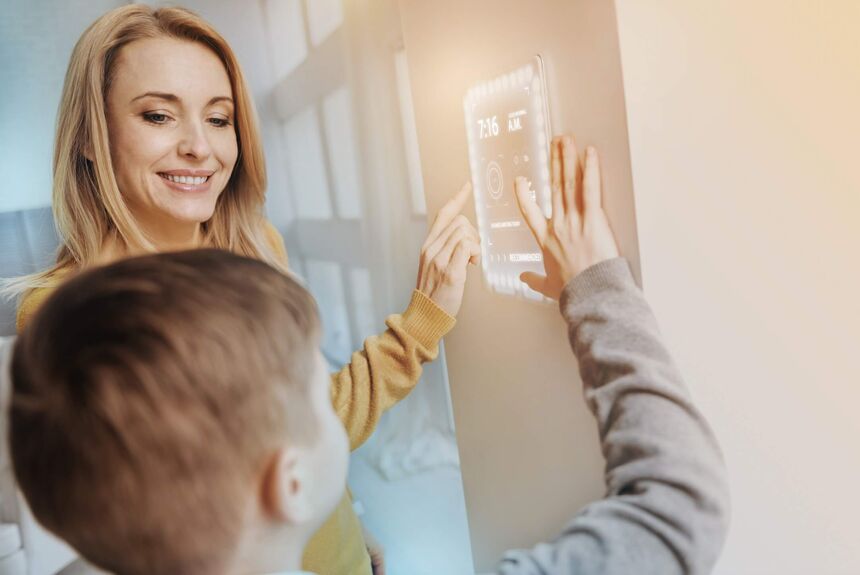 If someone such as a child, housekeeper, grandparents, or caretaker will frequently be in the home, they should be aware of the security system. Teach them how to come in and out of the home without triggering the alarm.
They need to understand the privacy and importance of all security information. If you feel comfortable leaving them alone in your home, even for a few hours, they are likely someone who should learn about the home security system.
When it comes to your child, you can begin to introduce the basics about the alarm system and security even before the child is permitted to operate it alone. Security systems are designed and built to be simple to use.
You can reassure whomever you are teaching, that the system is easy to use and there is no need to be afraid. Practice with them until they are comfortable handling the system alone, they will be surprised how easy it is.
While there's no perfect playbook for teaching your family about your home security system, it's very important to do. The proper education will prevent false alarms and ensure your family can react responsibly if an emergency does happen. Use the strategies above to teach your loved ones about your home security system, and revisit the topic as-needed to ensure all of your family members can confidently use the system.
Want to learn more? You can visit Youtube or the official website of the security systems are a great source of easy-to-use tutorials in case you hit a wall.