How to Teach Your Family About Using the Home Security System
Winter is over, and it is time to do some spring cleaning. Besides keeping your house fresh and dust-free, it is also the perfect opportunity to make sure that your security system is up and running smoothly. After all, the best home security system is home security that works.
For your convenience, here is a checklist that you can use to guide you.
Check Batteries
Before you start cleaning your security devices, check their batteries first. Even if your devices are wired, some models and brands have batteries to allow them to work if the power goes out.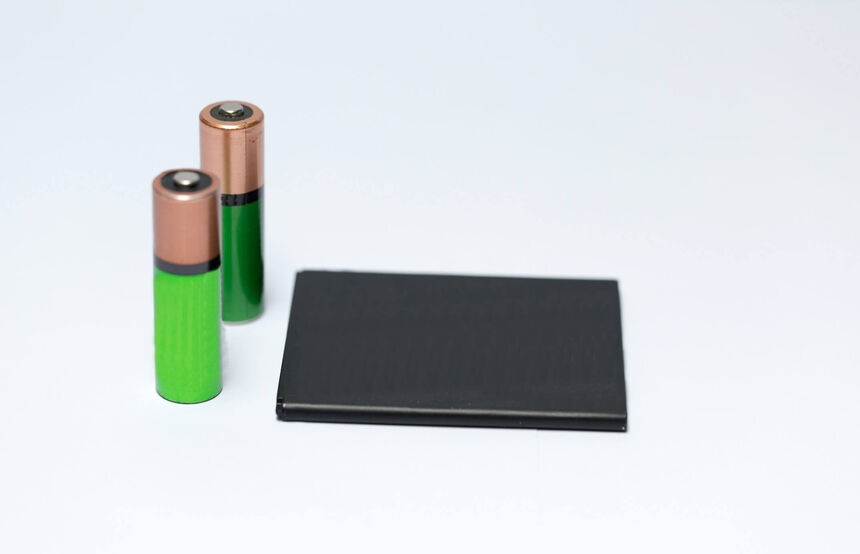 For example, smoke detectors often have a 9v battery on them.
Typically, batteries used in the security system can provide power for three to five years without replacement. However, we recommend that you check the batteries twice every year.
Know that some devices that have low batteries can give out false alarms. Of course, you would also not want them to have completely drained batteries as it can render them useless. Normally, most security devices with batteries have indicators to let you know the battery's state.
Some of the security devices that have batteries on them are:
Smoke and carbon monoxide detectors
Door and window sensors
Wireless cameras and security control keypads and panels
Smart door locks and key fobs
Smart thermostat and glass break sensors
Check Wiring
Once you have checked the batteries of the security devices, you should check the wiring. It is important to check and see that the wires are fully attached and not frayed. Pets and children may cause unknown damage and wear to the wires. You want to make sure that the wiring isn't its safety hazard and that the device can perform properly.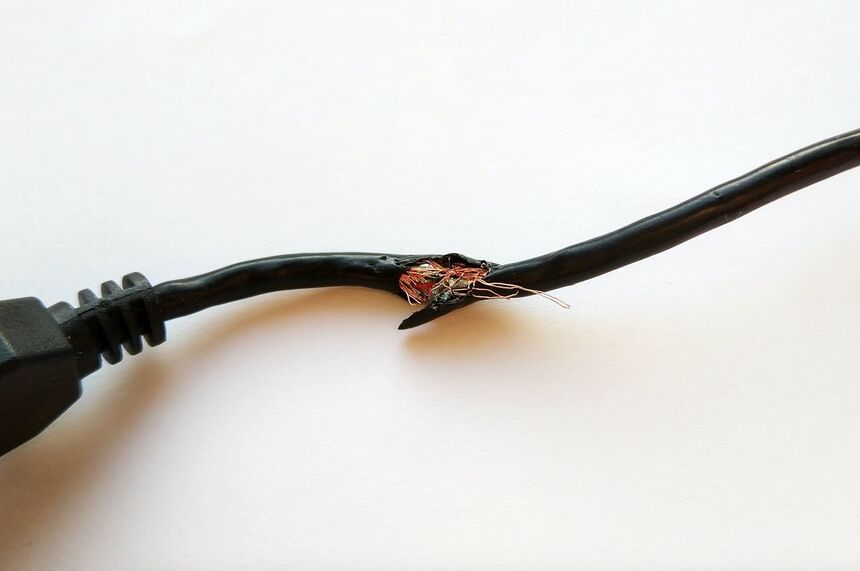 Additionally, make sure that outdoor devices were not disturbed by birds, critters, or debris and make sure the wiring is fully intact and wires aren't exposed to the elements.
Clean Your Devices
Cleaning your devices is as simple as removing accumulated dust. All you need are a soft-bristled brush and a can or two of compressed air. You can also use your vacuum cleaner, but be sure that you use the soft brush attachment. You mustn't use solvents, detergents, or water to clean them to prevent generating a false alarm or damaging your device.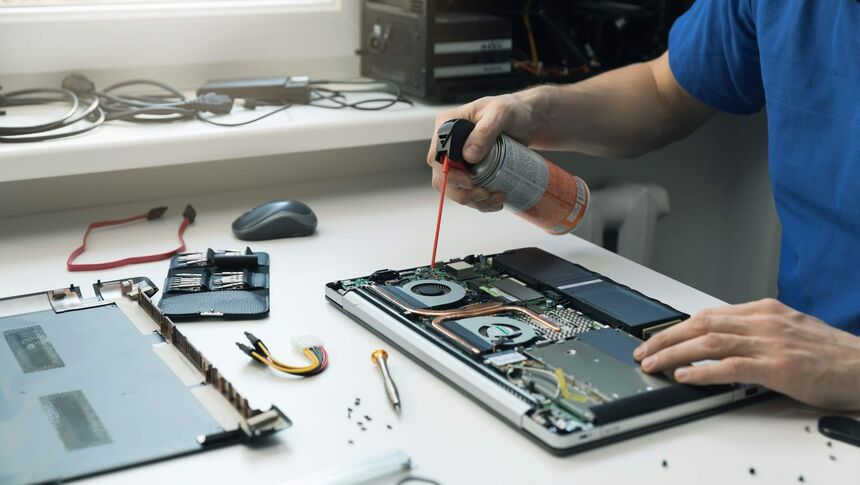 Know that dust accumulation can prevent your security alarms from working as intended. They can either give you false alarms or fail to work as they should. This is especially true when it comes to smoke and carbon monoxide detectors.
Your devices can get greasy and damp in some cases, especially if they are placed in or near your kitchen or garage. We recommend that you check these devices more often (once a month is ideal) to prevent dirt and dust from clumping. If you do find one of your alarms already covered completely, you need to replace it since its function may have been already compromised.
Check The Connections
Ensure that all wires and wireless connections are intact. Take note that whenever you make changes in your internet, phone, and electricity connections, be sure to start an inspection.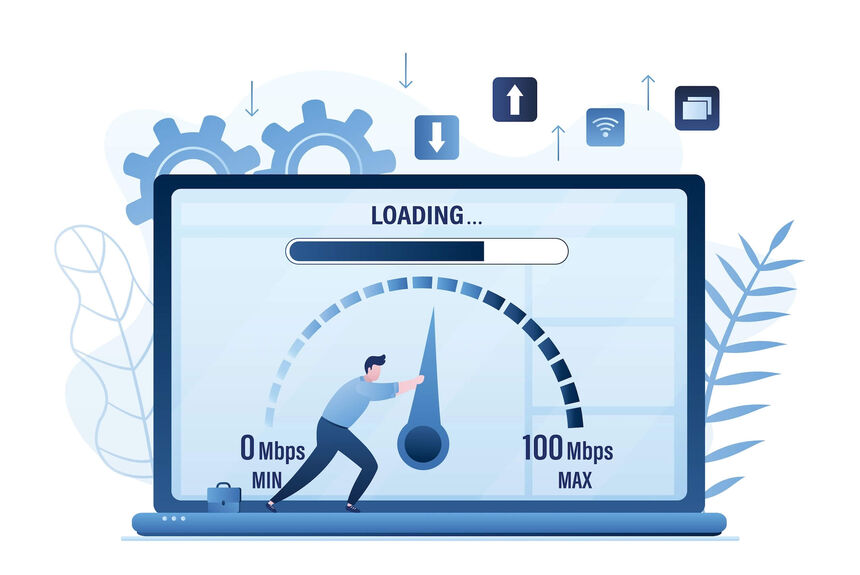 If you recently have a rodent infestation, check your wires as they may have been damaged.
If a security company provides your devices, they would often inform you if anything goes dark on their end. However, if you run your setup, we always make sure to run your devices on test mode to see if there are problems with your connections.
Be sure to remember that if you plan to run your control panel's test mode and are subscribed to a monitoring service, inform the service first before you start.
And while you are at it, inspect your control panel for any damage or loose wires.
Check Your Cameras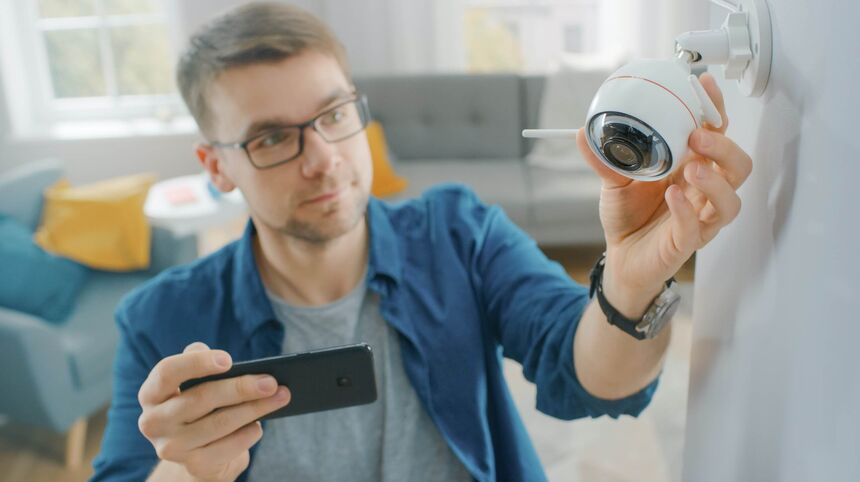 Before anything else, make sure that all your cameras are online and your setup is recording video. Skim through the recordings and makes sure that your cameras take videos continuously without any problems.
Next, check if they are capturing the right spots and are aimed properly.
Spring Clean Outside
Here are some of the things that you should do when you are spring cleaning your security system: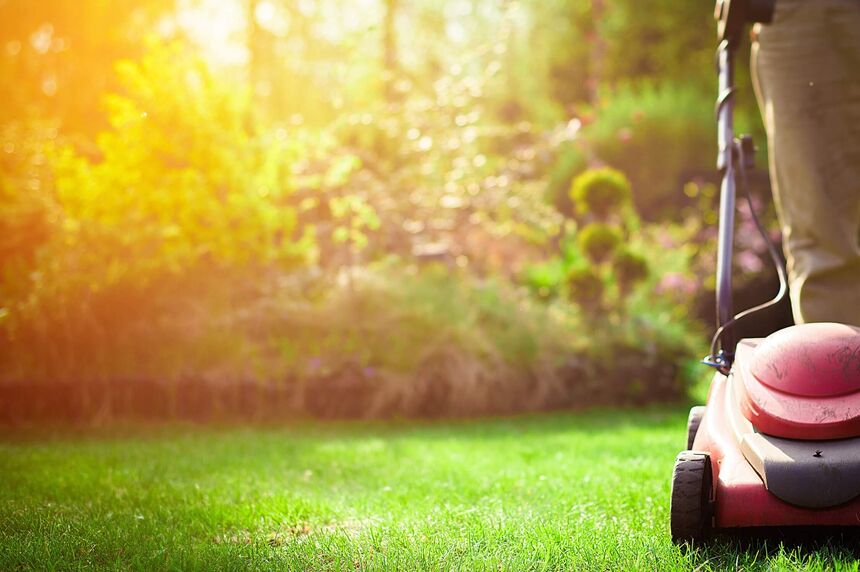 Make sure that your home address number is visible on the road to ensure that first responders will find your house right away when your alarms are set off.
Be sure to make your security company's sign visible to deter malicious individuals.
Clean your yard and eliminate blind spots. Do not give any intruders any place to hide within your property.
Check the lights outside your home and make sure that the spots where your cameras are aimed are well lit.
Check if your cameras and other house alarm system devices outside are well-protected against the harsh sun and rain.
Spring Clean Inside
Next, you also need to do the following as well:
Update your access codes whenever the season changes. Also, make sure to change the password whenever someone you have given access to your home will no longer need it.
Get your high-risk appliances like your stove and water heater inspected as well.
Make sure that your HVAC and thermostat are running efficiently.
Inspect your door and window locks. Replace them if necessary.
Clear the area near your fireplace or furnace, especially if there are flammable items like boxes and clothes.
And You Are Done!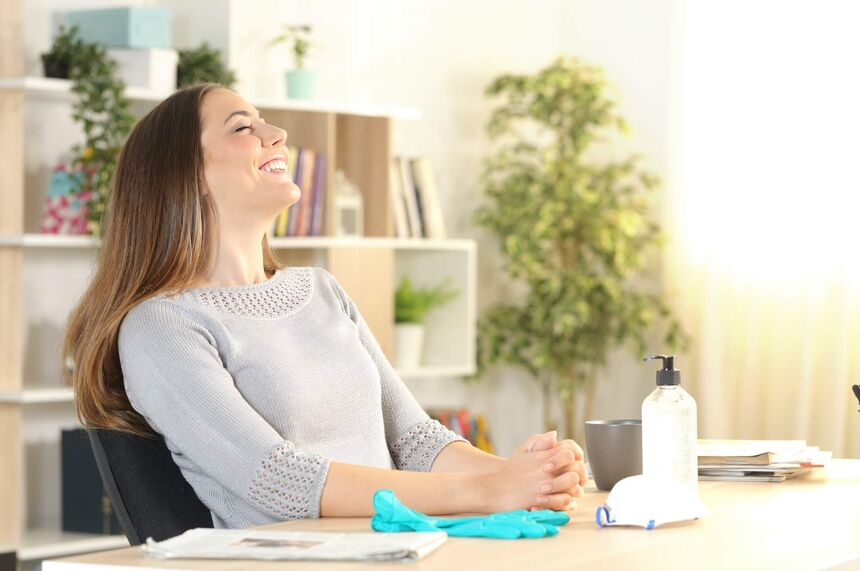 There is nothing like having a clean and secure home. Getting your security system inspected and guaranteeing that it is up and running may be a lot of work, but it is all worth it. If you find that you need help with it, you can always give us a call.